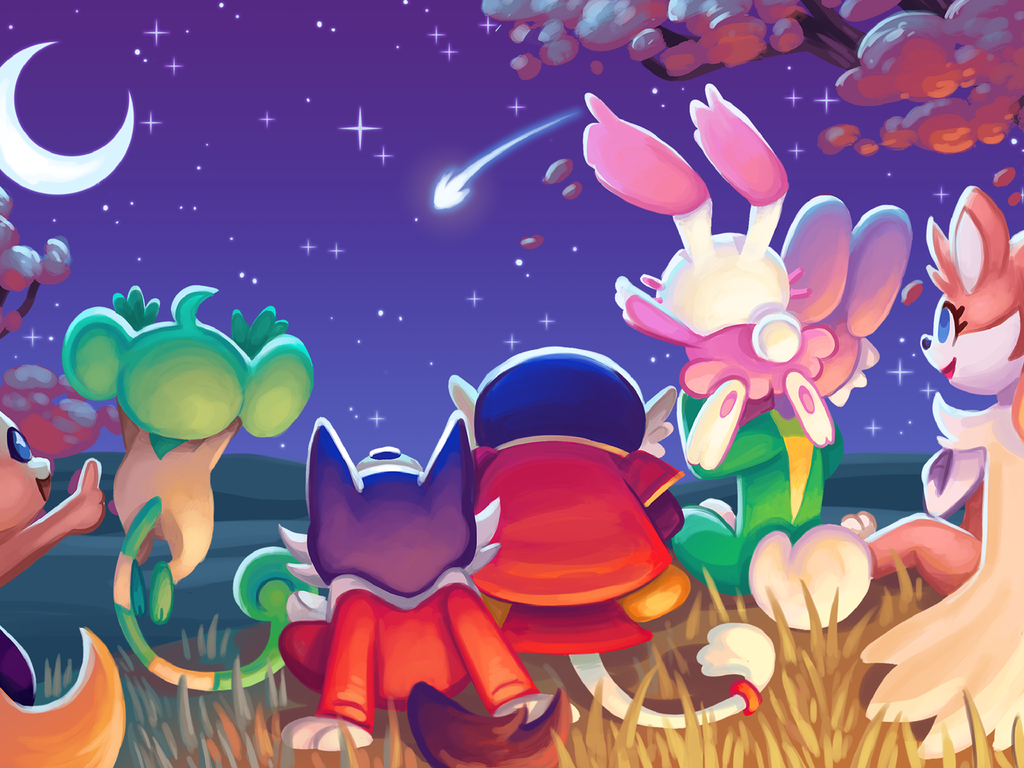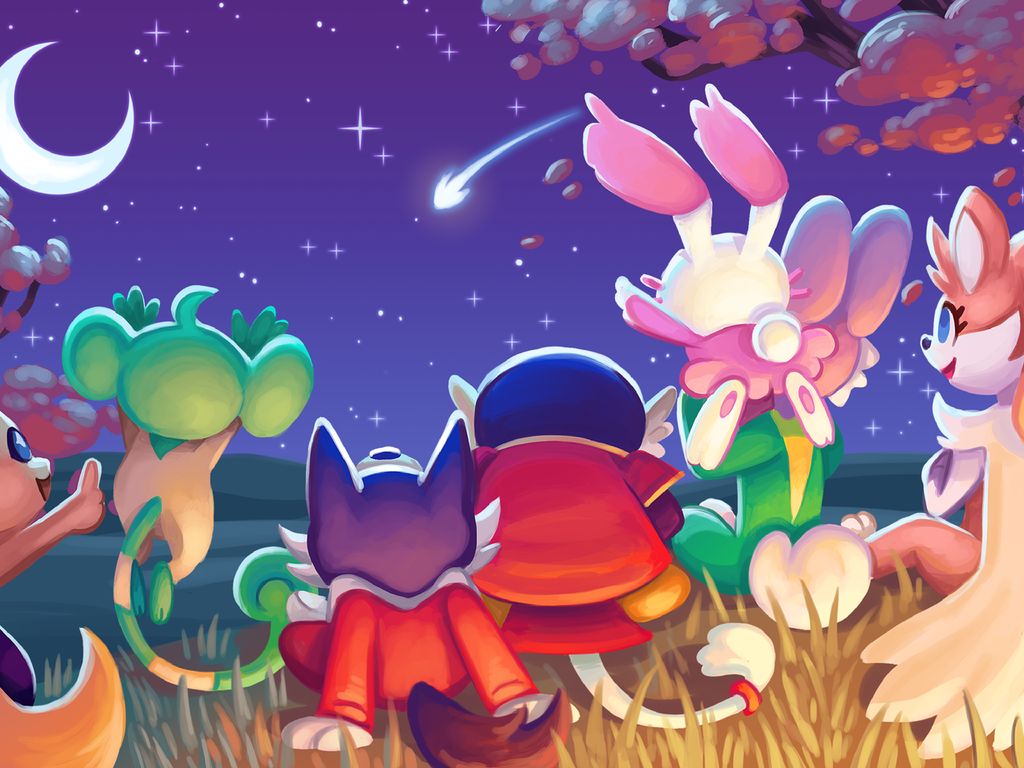 Project Website: http://brightsparc.io
Project Status: In Development
Project Overview
BrightSparc is a Role-Playing Game (RPG) for children ages 5-8 that transports them to the fantasy world of Brightopia and tasks them with becoming a legendary hero. As a hero-in-training, they'll need to help the citizens of Brightopia with all sorts of problems, from helping save an ailing farm to searching for hidden treasure in an ancient temple. In order to solve those problems and many others, our hero will need to learn a lot, including what exactly makes a hero.
Here are some of the things that make BrightSparc unique:
Ever-Expanding Fantasy World
Players visit a vibrant and ever-expanding fantasy world, with a large cast of characters, fully voiced and with fun and endearing personalities.
Focus On Active Learning
Rather than focusing on abstract academic challenges like multiple choice questions and word problems, learning games are structured around real-world tasks that require the skills being learned – including learning to alphabetize by ordering books in a library, learning to count by picking fruits on a farm and learning to write by sky-writing words.
Learn To Be A Hero
Knowledge is power, and that power can be used both to help others or to hurt them. That's why BrightSparc is also designed to build essential life-long character traits like self-respect, curiosity, cooperation, persistence, critical thinking, and empathy.
Just-In-Time (JIT) Learning
Learning is provided on-demand, while the player is trying to achieve a task, rather than making the player sit through lectures or instruction before being able to do anything.
Same Language Subtitles (SLS)
All in-game dialogue includes on-screen text to ensure players are frequently exposed to words and reading. This helps increase players' exposure to words and sentences long before they've fully learned to read.